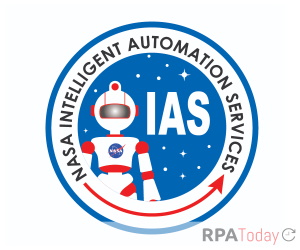 In a recent webinar, a NASA official gave a glimpse into its future automation plans. Pam Wolfe, head of NASA's Shared Services Center said, while the agency has mostly used attended bots to power its RPA initiatives, it will look at unattended bots more often in the future. Getting the security right has been paramount for Wolfe and her colleagues at NASA.
"There are many systems used across the agency, and when you begin an automation using a system for the first time, there's a lot of information and dialogue with that system's owner to get them confident in the technology, and what the technology will be doing when it accesses their system," Wolfe said during the webinar organized by UiPath. "It's been a lot of convincing to let system owners realize that these bots are only doing a user interface just like a human, that you're not changing the system, they're not doing anything to the code in the system.."
During the presentation, Wolfe said NASA has 55 bots in production right now. Her office is in development with 16 more and has plans for an additional 47. Of those, she said only six are unattended.