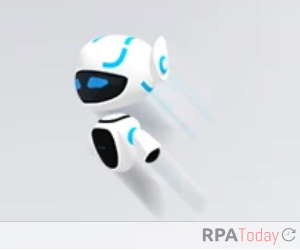 RPA technology provider NICE unveiled a new version of its RPA platform that includes AI-enhanced capabilities the company said will enable users to digitalize the documentation of automated processes and more efficiently identify processes that make sense to automate. NICE RPA version 7.6 will also make a resource center available to users that offers ready-made, co-code packages and templates helping them accelerate development and scale projects quickly.
"The digital age is powering productivity, improving service experiences, and accelerating ROI, " said Barry Cooper, president of the NICE Workforce and Customer Experience Group. "By digitizing processes and prioritizing automations that drive maximum business value, our latest RPA capabilities are accelerating the path to a digital-first strategy."
The new capabilities echo process mining tools many RPA providers are integrating into their core offerings. NICE's Click-to-Document lets users digitally map processes, shortening design and implementation time. The process recommendation engine identifies processes that would benefit most from automation. NICE's version bases those decisions on which automated processes would provide the most ROI to the organization.