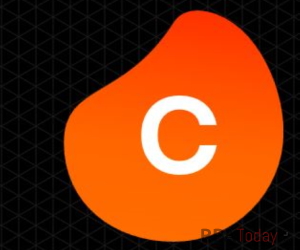 Celonis, a process mining technology provider, was one of two companies of interest to the RPA space to secure exactly $290 million in new funding last week. The Munich, Germany-based company founded in 2011 enables enterprises to examine the data produced by its software, as well as how the software itself is performing, with the goal of unearthing processes that can be more efficient. After companies have implemented RPA to automate processes that are evident to organizational leaders, process mining will be integral to identifying less obvious areas ripe for automation.
Celonis is a global leader in process mining and, with the new Series C funding, has reached a valuation of $2.5 billion. The round (which exactly matched that of RPA provider Automation Anywhere) was led by Arena Holdings and included participation from existing investors Accel and 83North.
"Process Mining performs an X-ray on every operational process, allowing companies to discover inefficiencies and clearly identify recommended actions to streamline processes, save money and improve customer experience," said Alexander Rinke, co-founder and co-CEO of Celonis.
And, added Feroz Dewan, CEO of Arena Holdings, "Celonis helps companies capitalize on two inexorable trends that cut across geography and industry: the use of data to enable faster, better decision-making and the desire for all businesses to operate at their full potential."