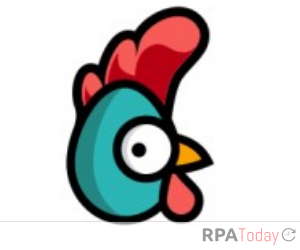 A Florida startup aiming to bring RPA to smaller managed service providers (MSPs) has received a seed funding round worth $2.5 million. According to several published reports, Rewst, founded by MSP veterans Aharon Chernin and Gary Pica, wants to equip MSPs that offer different kinds of managed services to small and midsize businesses with the capability of helping them automate business processes.
MSPs provide outsourced services as varied as IT, supply chain management, marketing, media, utilities and more. The business model relies on delivering efficiency and technological expertise to organizations. Chernin, who comes from the IT security space, made highly specialized and complex security tools available to smaller businesses. After his company was acquired, he was looking for other technology he could bring to "down-market MSPs."
He saw the trend of companies emphasizing no- and low-code solutions and citizen developers and identified it as an opportunity to replicate what he did in the IT security market.
"Low-code and no-code is an attempt to make RPA easier to move down-market," he told technology publication CRN. "But low-code and no-code is still complex and MSPs need to hire talent to use it. The point of RPA is not to hire people."