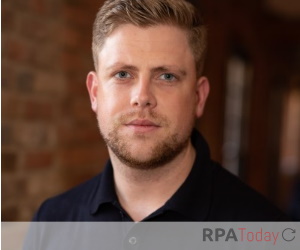 Tquila Automation, an Austin, Texas-based intelligent automation consulting and services firm, announced it is building a new tech hub in Birmingham, Ala. The company, along with local and state officials, said at an unveiling ceremony that the company could create up to 200 jobs housed in the city over the next five years.
The regional delivery center will house software developers, business analysts, consultants and business managers, the firm said. Alabama Governor Kay Ivey welcomed the company to "the Magic City," noting Birmingham produces the "skilled workers and all the advantages they need to build a successful operation."
The global consultancy, which currently has about 100 employees spread among their headquarters in Austin and offices in Amsterdam, Bucharest, London and Cardiff, Wales, provides RPA and intelligent automation services for clients in the manufacturing, FMCG, financial services, energy, and insurance verticals.
"Business leaders are recognizing how future-proofing their operations with artificial intelligence, machine learning and automation can drive better business outcomes," said Tom Abbott, CEO and co-founder of Tquila Automation. "By investing in technology careers in the City of Birmingham and the State of Alabama, we're on the front-line driving innovation in businesses, supporting the demand for new jobs and growing talented team members."