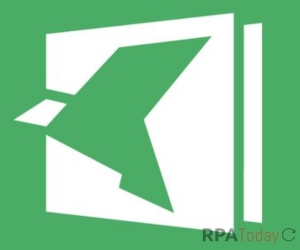 RPA technology provider UiPath is in the midst of its global user conference in Las Vegas this week and the company has made several major announcements. Among them, the company said it has acquired StepShot, an Estonian company that makes it easier for organizations to document IT processes. According to UiPath, the acquisition will enable its customers to record, document and share the business processes, making it easier to identify processes that can be automated with RPA.
"We work closely with customers to build automation strategies that transform their business. Yet there is still huge untapped value in making the documentation process into an easier, more effective solution," said Daniel Dines, UiPath co-founder and CEO. "The acquisition of StepShot immediately helps us solve that for our customers."
Financial terms of the agreement were not disclosed by the companies in the announcement.