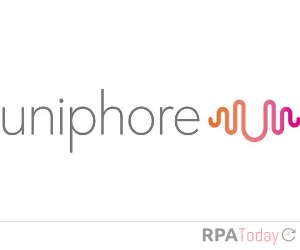 Uniphore, a Bay Area technology provider specializing in automating customer service interactions, recently netted $400 million in new funding.
The Series E round brings the company's total amount raised to $610 million, which it will use to further develop voice AI, computer vision and tonal emotion technology businesses are increasingly looking to as the scope of automated customer service conversations accelerate.
The Palo Alto, Calif.-based company, which acquired RPA technology provider Jacada last summer, says the capital infusion will help fund expansion in Asia, Europe and North America.
"Understanding conversations and the data and insights derived from them is essential to every business," said Umesh Sachdev, CEO and co-founder of Uniphore. "Our conversational automation engine has been delivering powerful and innovative solutions to help enterprises not just survive but thrive amidst all the demands placed on them by customers."
In addition to Jacada, Uniphore also acquired Emotion Research Lab in 2021 to add to its emotion AI capabilities.
The funding round, which was led by NEA with participation from March Capital and other existing investors, suggests a valuation of $2.5 billion.